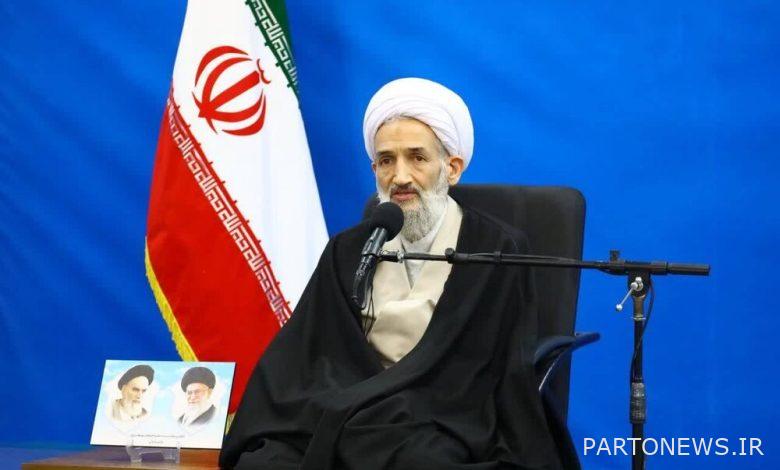 According to Mehr reporter, Ayatollah Mohammad Bagher Mohammadi Laini On Thursday afternoon, in the meeting of the coordination council of universities in the specialized field of chastity and hijab, he considered the intellectual persuasion of students in the field of chastity and hijab as a need for cultural work and said: Also, cultural and cultivation issues should be given more importance than educational issues.
Stating that the duty description in the field of observing Islamic affairs should be the attention of university presidents, he said: The poor performance of university staff and professors in the field of chastity and hijab has a direct effect on students.
Ayatollah Laini He clarified: Aligned institutions should have serious cooperation with each other, and the leadership institution and educational groups can also seek a common goal. and must seek to establish a relationship between believers.
Imam Juma Sari said: intellectual persuasion of students in the field of chastity and hijab requires cultural work and religion tolerant to act