Culturalists and schools
social
Quranic teachings lead to the transformation of the country's educational system – Mehr News Agency Iran and world's news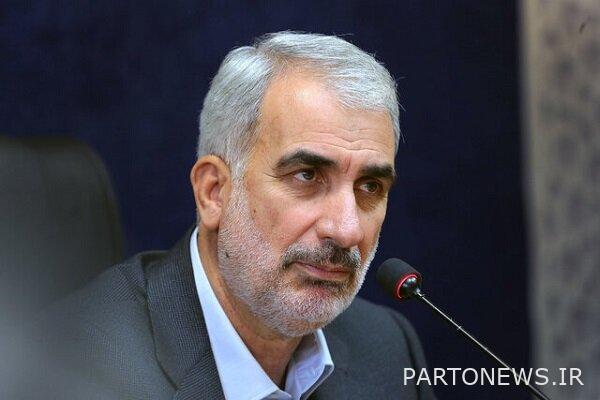 According to Mehr reporter, Yusuf Nouri before noon on Friday on the sidelines of the closing ceremony of the 27th National Congress of the Holy Quran for students. Sampad In a conversation with reporters, He stated: The country's schools were very successful in the field of Quranic research.
The Minister of Education added: In the Quranic Congress, students will express their understanding of Quranic concepts and present documented solutions in the field of Quranic publishing to the Ministry of Home Affairs.
He added: Last year, our country shone very well in Quranic competitions, and the teachers and students were at the intermediate level international They succeeded in winning the position.
Nouri said: If education in schools is based on high Quranic concepts, our educational system will definitely become the best educational system in the world.
The Minister of Education stated: The documented Quranic solutions of the students are presented to other ministries, radio and media.
He said: In this congress, of 45 knowledge the learner The best in memorization and 36 people in concepts will be honored.