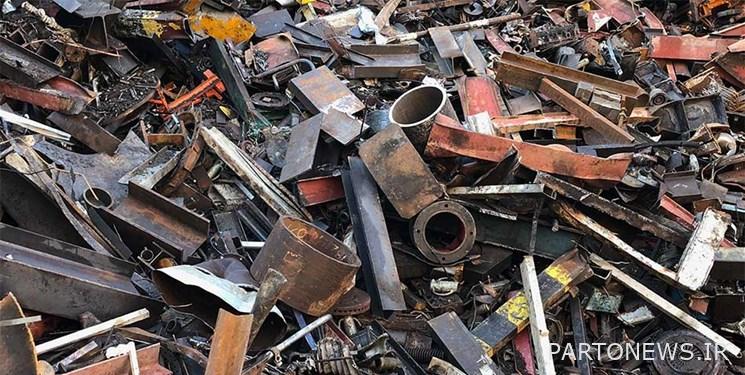 According to Fars News Agency, Ghodratollah Mohammadi, CEO of the Job Organization Company, along with the deputies and managers of the Job Organization Company, visited a 150-hectare land in the Qala-e-Naw area and inspected the existing facilities for transporting waste and smelted metals.
On the sidelines of the visit, Mohammadi said: "The transfer of annoying urban guilds is the main mission of the organizing company, and in order to achieve this, it is necessary to plan for the construction of guild complexes."
He continued: In addition to disturbing the citizens, annoying trade unions in the residential area can contribute to environmental issues, so the municipality will be involved in facilitating the transfer of these unions.
The CEO of the Job Organization Company also announced the study of another 300-hectare land in Aradkooh area to create a union complex of warehousemen and dockers and said: warehousemen are now scattered throughout Tehran and the establishment of a union town can solve many problems of disturbing guilds in Solve this city.
End of message /
Suggest this for the front page