Chastity and hijab
social
Social problems of some parks and complexes on the way to Qom were organized – Mehr News Agency | Iran and world's news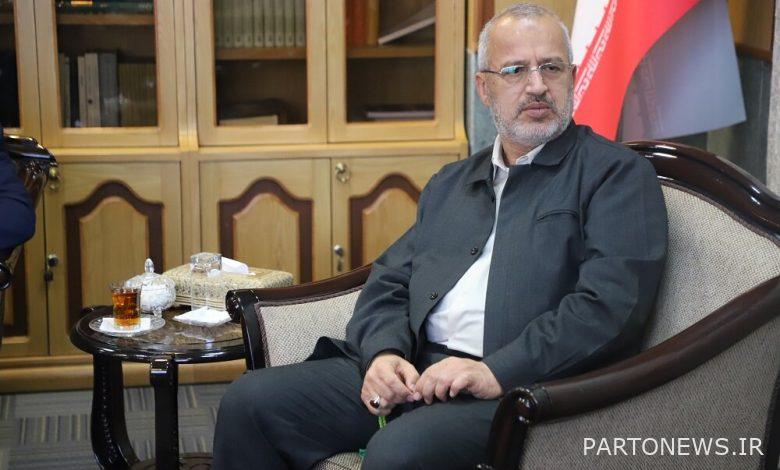 According to the Mehr reporter, Seyyed Mohammad Taghi Shahcheraghi at noon on Wednesday in a meeting of the province's headquarters for enjoining the good and forbidding the evil in the shrine of Imam Masoumeh (s) He stated: The issues of hijab and chastity in some parks and complexes between Qom, such as Alavi Park and Mehr and Mah Complex were organized with the presence of the prosecutor's office, the police and the IRGC.
The governor of Qom, referring to the fundamental changes in the situation of hijab and chastity of the departments with the beginning of the 13th government, said: without taking practical action, the use of tent covering in the provincial administrations has increased automatically.
He stated: Teams about enjoining the good and forbidding the evil were formed in the area of ​​Qom administrations شدهو In some cases, the problems will be resolved and this process continues.
Shahcheraghi added: "In the summer, due to the presence of more people in parks and the increase in the number of trips, more basic work should be done, and in this way, part of the work is negative, but in the positive field, we should do more work."
He referred to the holidays of schools and universities and the leisure time of students and added: "Some of the important things that need to be done regarding the famous are related to the summer season."
The governor of Qom continued his speech by pointing to some planned programs to revive the famous and moral and religious values ​​in the society, especially among the young generation, and said: with the cooperation of the General Departments of Education, Sports and Youth and Islamic Propaganda, 500 schools in Qom is targeted and active during the summer holidays, and teachers who wish to assist jihadistly.
Shahcheraghi added: "The presence of students in schools in the form of Amin project is another religious cultural program, and if we want success in the matter of the famous, the youth should get acquainted with the Ahl al-Bayt."ع) It is necessary, therefore, the plan to send students to the shrine of Imam Masoumeh (s) And Jamkaran Mosque is on the agenda for the next academic year.