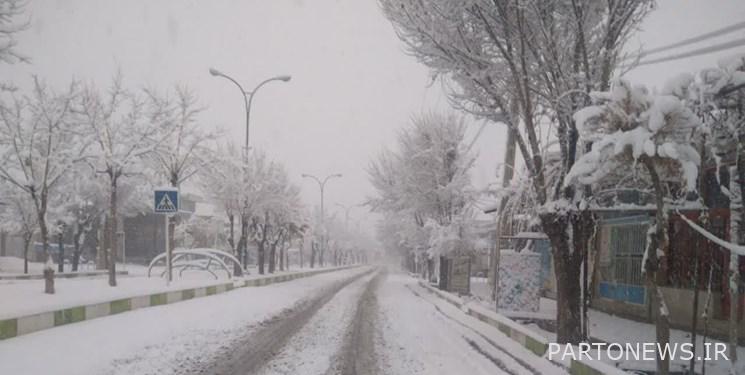 According to Fars report, by checking the meteorological maps and numerical forecasting models, with the alternating passage of two waves from the middle level of the atmosphere, the weather condition of the province until the end of the week is partly cloudy to cloudy sky, in most areas in some hours scattered rain, sometimes accompanied by snow. With the wind, especially in the heights, snowstorms and fog phenomena are predicted.
Also, for Monday, an increase in wind speed is expected, especially in the western and southern regions, sometimes strong wind blowing temporarily.
From Monday to the end of the week, a noticeable drop in temperature and persistence of cold weather in the province is not far from expected.
end of message/
You can edit this article

Suggest this article for the first page