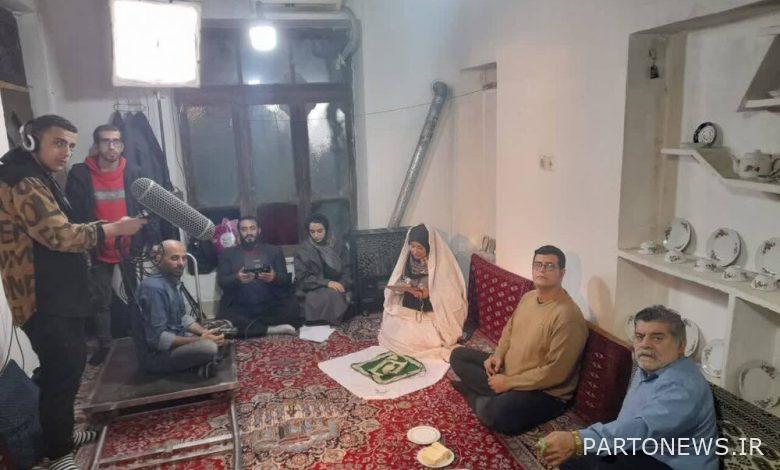 According to Mehr reporter, the second half of the fictional film was directed by Reza Mohammadi, the director of Saravi, with the theme of easy marriage, with the presence of prominent actors of the province, produced by the social vice-president of the Karbala Corps, Mazandaran.
Reza Mohammadi, the workers of this film, in a conversation with Mehr reporter, said: The second half is the story of the life of a young and faithful boy whose parents died when he was a child, and he lives with his grandparents and intends to marry and propose, but due to not having The suitable job and housing are challenged in the matchmaking ceremony and finally, in the second half of the matchmaking ceremony, they reach the second half of their life together.
hand factors Worker The fiction film of the second half includes the writer and director: Reza Mohammadi, the producer, Ahmed Hamidinejad, the production manager, Hossein Naderi VerandyAskari Fazli is the programmer, Atena Mohammad Alizadeh is the assistant producer, Mohammad Ahmadi is the picture and editor, Isa Abdulahi is the sound: Mehran Shirzad.
Also, Askari Raisi, Mohin Rahimi, Atna Mohammad Alizadeh, Askari Vafainejad, Sahar J Dadd, Muslim Akbari, Shagaig Abbasi, Reza freeMajid Emami, Battis Sadeghi, Amirreza Tankabani are among the actors of this fictional film.