Legal and judicial
social
The latest situation in the case of "Mohammad Ali Najafi" / Opposition to the release of the offender with an electronic bond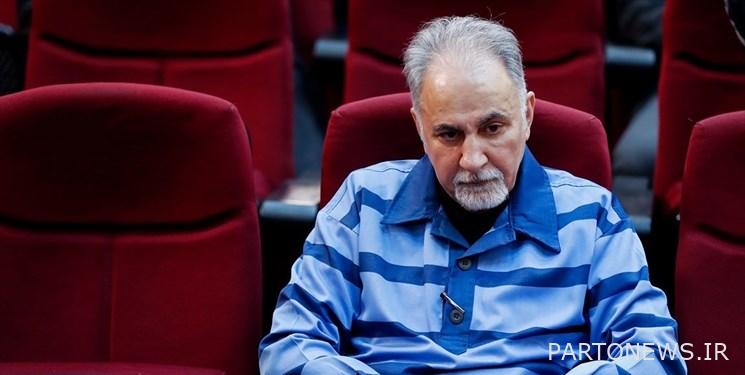 According to the judicial correspondent of Fars News Agency, Masoud Saytashi, the spokesman of the Judiciary, in response to the Fars News Agency reporter regarding the latest situation of Mohammad Ali Najafi's case, said: The end of his imprisonment is 10/2/1403. The parents of the deceased consented to the convict and at this stage he has taken 15 days off in accordance with the rules.
He said: "They had a request for electronic bondage and parole, which was not approved and he is serving his prison sentence."
He said: "According to the spokesman of the Judiciary, until yesterday, no complaint has been registered by" actors who claimed to have been attacked ".
End of message 36
Suggest this for the front page