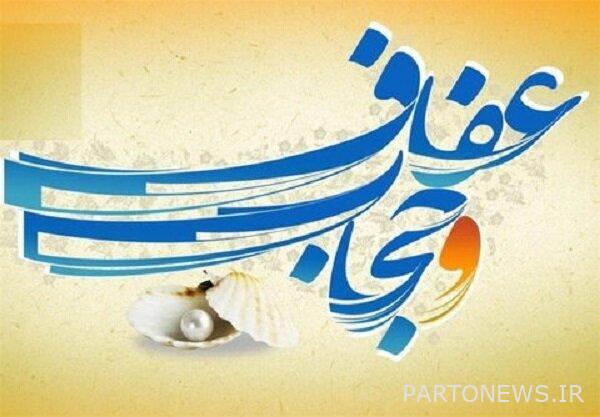 According to Mehr reporter, Mina Biabani said on Thursday evening in a meeting to examine the issues and problems of women in West Azerbaijan in raising awareness of the society, pointing to the importance of the jihad of promoting hijab in the society: women should play a very good role in cultural affairs and one of the discussions It is important to pay attention to Islamic models to advance cultural issues and promote hijab in society.
He mentioned the attention to the personality of Hazrat Zainab (pbuh) as a strong example against arrogance, introducing the character of Hazrat Zainab (pbuh) as a full-fledged example of knowledge and perseverance and explaining the components of the Islamic lifestyle among other functions of Hosseini's Arbaeen and said: By studying the life of Hazrat Zainab (pbuh), we can understand how she stepped on the path of jihad of explanation and won the victory of blood over sword.
The head of Basij organization of women's society of the country pointed out that Hazrat Zainab (pbuh) stood so firmly and powerfully in the court of Ibn Ziyad that the status of captive and ruler was changed, and said: This issue originates from the great spirit of Hazrat Zainab (pbuh).
Saying that childhood education is like engraving on stone, Biabani said: Educators should use the spiritual capacity of mosques to educate revolutionary children.
Nir Elhami, Director General of Women and Family Affairs of West Azarbaijan Governorate, also emphasized on their important and influential role in the society and said: Women as half of the society have a role to influence in the effort to explain and enlighten the recent issues of the country.
In the continuation of this meeting, women's representatives expressed some of the problems of women in the province.